I have 15 fiberglass enclosures that were originally built for church baptismals that would make some top notch pit blinds. They are in several sizes from 8' to 12' long and 3' to 4' wide. The larger models have steps on both ends and are 42" deep, they are very roomy! Prices range from 250.00 to 350.00 each which is a steal when compared to others. Plus there has to be some benefit or blessing knowing you are hunting from a baptismal! I'm doing this as a favor for a friend as well as trying to share a little good luck with some other duck hunters. Shoot me a PM or call Four Zero Nine 6 Nine 7 6111.
Here is one 4 man pit blind that was in the bunch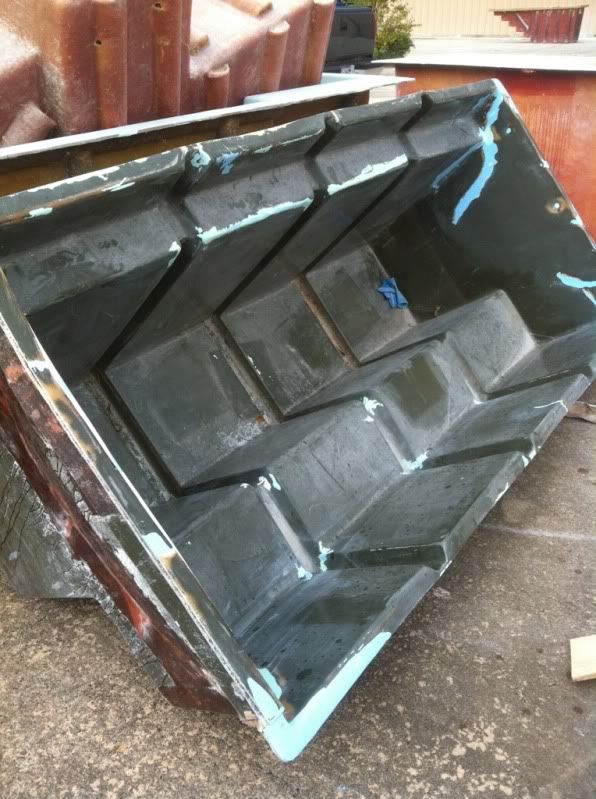 Here is one of the large models: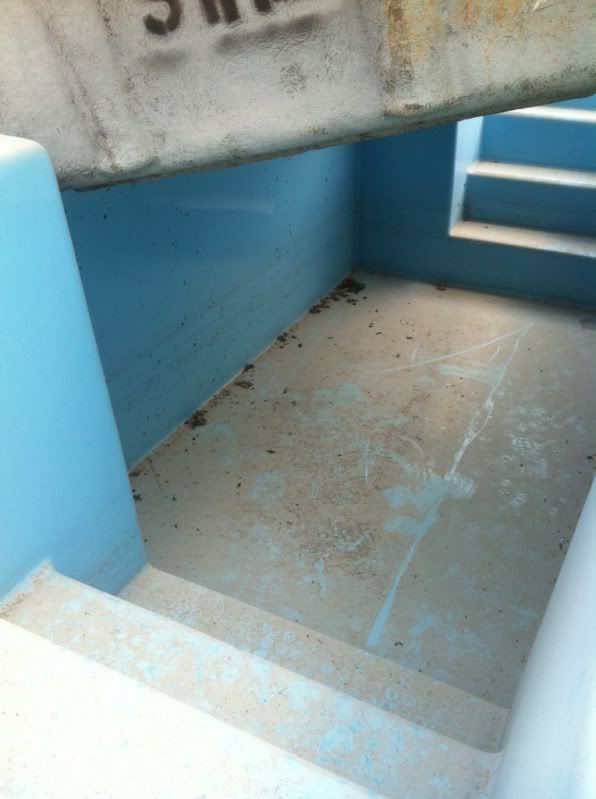 The white one on top is a smaller model and the blue one is a narrower version with stairs on both sides.