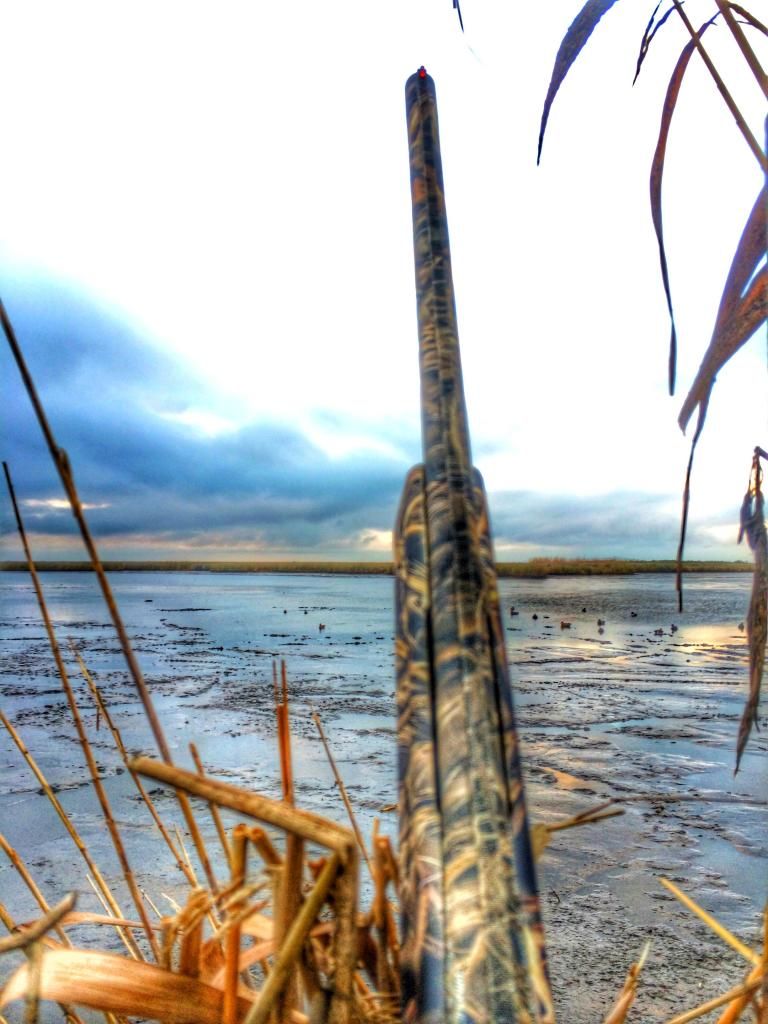 Jordan Parnell, James Brown, and Chris Peters jumped onto the Gator Tail ready to shoot some ducks. Arriving in our pond, we found no water (thank goodness the Gator Tail doesn't need water to get the job done)!!! Out went the decoys in the mud, and we got set up in the blind. It didn't take long for the first few ducks to hit the mud, LOL!! We had groups of 2-3 birds fly in all morning. Once the tide started coming back in and the pond filled in with water, groups of 10-12 birds started coming in. The guys shot all morning blasting the ducks. Just a fantastic morning to be hunting. We are shooting mostly green winged teal and grey ducks. Great group of guys, as we had a great time. Thanks again guys.
You were right Ramsey "Fliesitdies/Duck Whisperer", them birds are plentiful down in Dularge. LOL
Fishing, bow fishing, duck hunting, lodging, we have you covered. Give me a call to get your trip on the books.
Capt. Marty LaCoste
985-856-4477
www.absolutefishingcharters.com