Yesterday was too rough to even launch a boat for inshore fishing unless you were in Venice. Then the river was nasty so it was best to stay on land. This was the launch at Joshua's.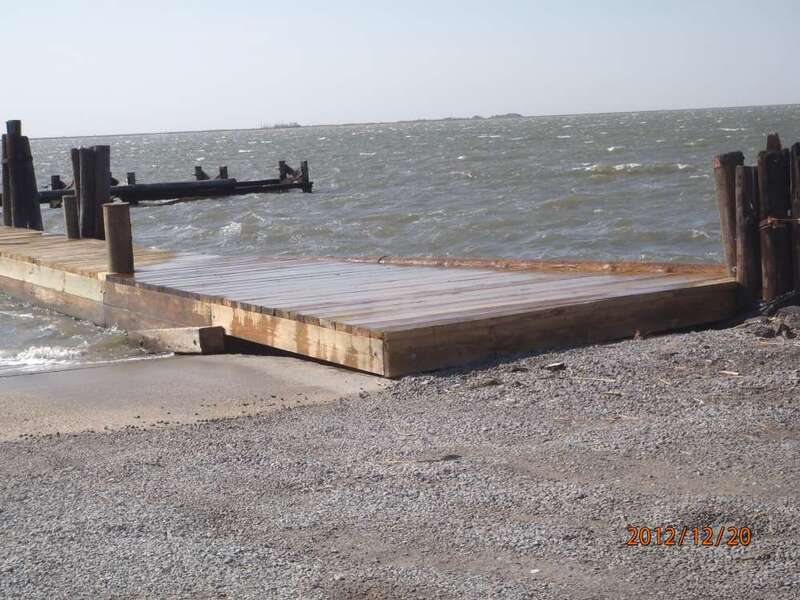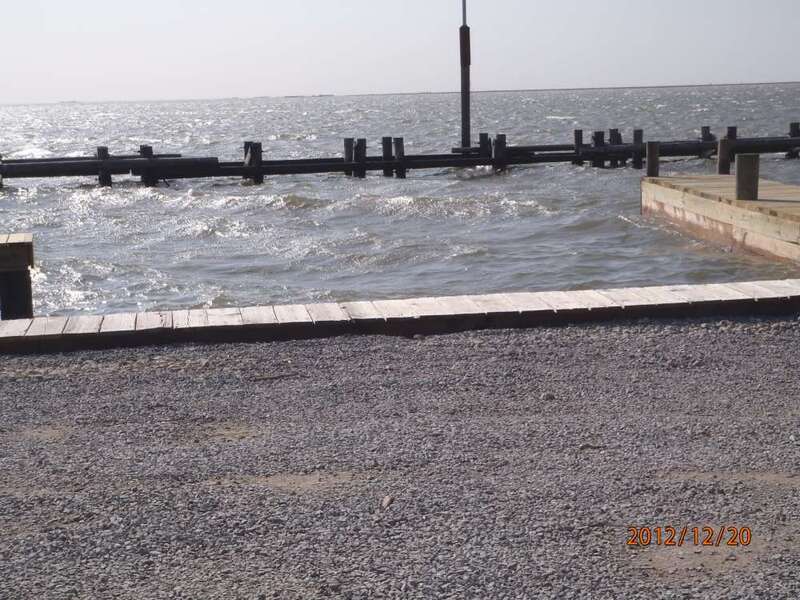 Eddie had a charter today and did nothing but troll all day. The wahoo finally showed up. He went 5 for 12 on wahoo and picked up a nice mess of other fish. A handfull of blackfin, a small yellowfin, and an amberjack. Biggest hooter was 80 plus pounds. Nice to see them in thier winter grounds.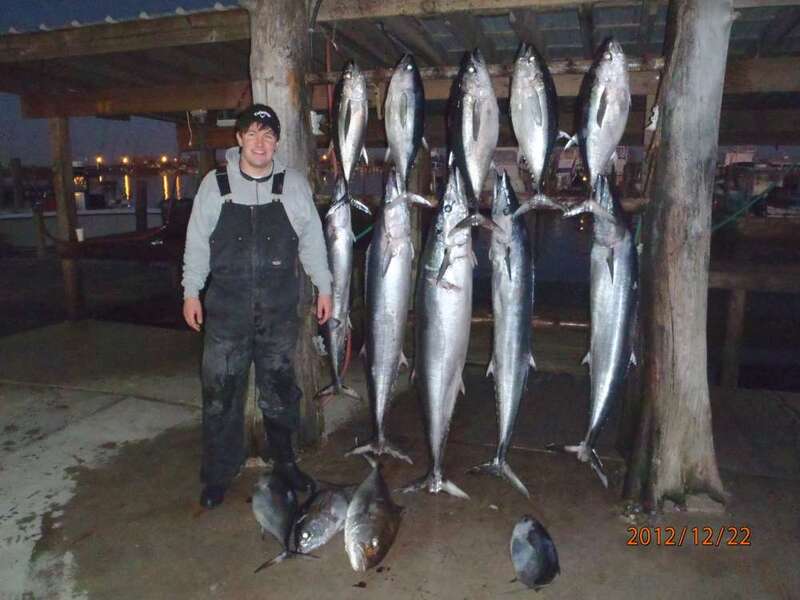 Life is Good!
Fishing is not a matter of life or death. It's more important than that.
CAPT HOOP -- OUR FREEDOM